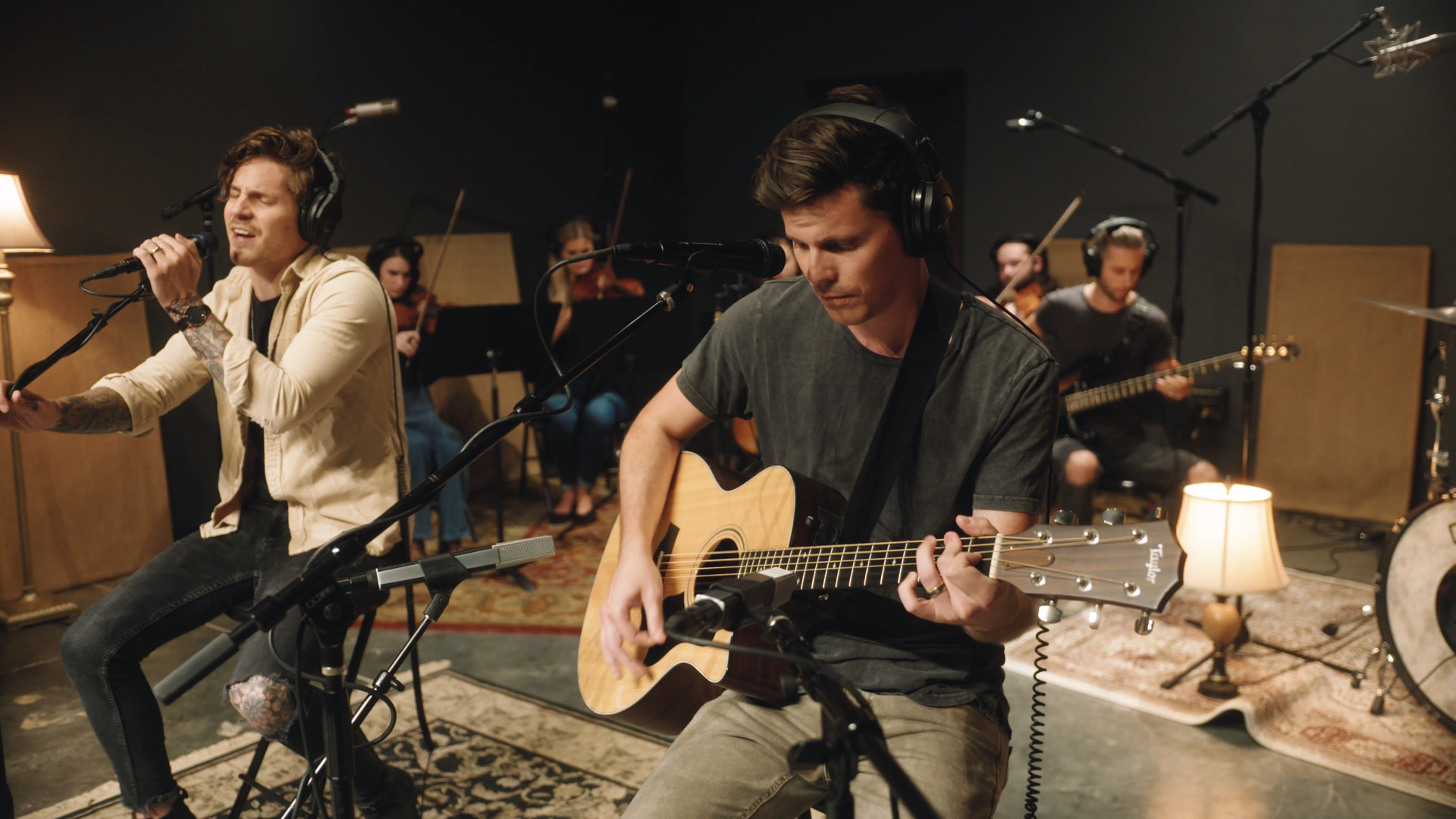 Our Last Night: Sometimes we stretch our limits a bit
Web sensation Our Last Night reaches a near unlimited audience with a single cover.
Sennheiser's Pro Talk Series on YouTube features interviews with the industry's most respected sound engineers, including web sensation Our Last Night.
Through the years, the independent Metal band Our Last Night has made quite a name for themselves by covering some of the world's most popular hits and releases them on YouTube and Spotify. Among these are Imagine Dragons' Radioactive, Taylor Swift's Blank Space, and Ed Sheeran's Shape of You, which has earned the group millions of views and followers.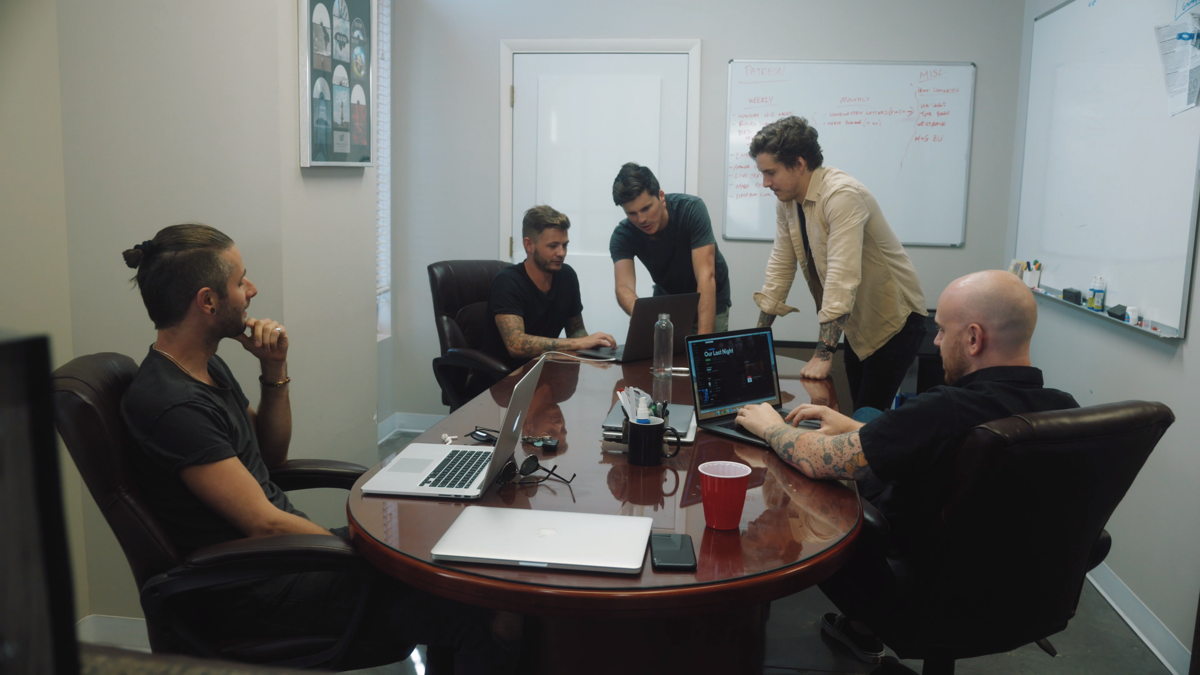 Our Last Night reaches a near unlimited audience with a single cover. "It's realistic to say we can play for 2,000 to 3,000 people a night, or we can be in the studio making music and videos. There's no limit to the amount of people that can see a cover which is very powerful," adds Matt, co-lead vocals and guitarist. "That doesn't mean don't go on tour. But, you do have to value being in the studio creating music videos, I think, a little bit higher than going on tour."
Our Last Night is a true internet sensation. "Sometimes, we stretch our limits a bit on covers and try our best. But, most of the time we just cover any song that we like on the radio," says Trevor. "The Skyfall cover was the first song we did. That was right after our contract ended with our label. I think the amount of press we got from that one cover alone was more than we got in eight years on a label."
Since 2013, Our Last Night has recorded hundreds of covers, with occasional collaborations. Among the list of top memorable collaborations for the band is a cover that features five fans who entered a contest to join the group for their rendition of Selena Gomez's Back To You. "To this day, it's probably a top 10 song on our Spotify, so our fans love that," recalls Matt. "It was definitely a challenge to do, but sometimes the ones that are most challenging to make, you usually do the best. Do the best you can with your knowledge and the gear you currently have. If you're putting time and effort into it, and you genuinely care about what you're doing, I think people will see that and it will be recognizable through your work."
In looking back from where they started, the group considers their transformation to producing covers to be a game changer from what they once were. Their do-it-yourself mentality has granted them full ownership of every song they write and full creative control over everything they do. "I can't really say signing to a label is the right or wrong approach. I think it completely depends on the artist. I think it would be a horrible decision for our band to ever do that because we are so willing to put in the work and effort. Without knowing it, we've developed a lot of skills."
Photo: James Capparelle